Welcome To The Boot Bamp
Take a look at what you can learn here in the geometry nodes boot camp.

Don't Just Learn About Modeling... Master It!
Blender is one of the most well known and used 3D software applications that exist today, and with geometry nodes it is at the tip of the spear when it comes to the future of 3D art.
Geometry Nodes is a system built around the procedural workflow, which is the ability to not only create but to also edit those creations using nodes without destroying your object. This allows you to create a base structure of you object and them make a limitless number of variations, changing the look and style however you choose.
Why Learn At The Boot Camp?
Stop following the copycat approach cycling around the same 10-12 youtube tutorials. Thats not the way to learn. Our course uses the perfect structure to learn, understand, and master what you need to become an artist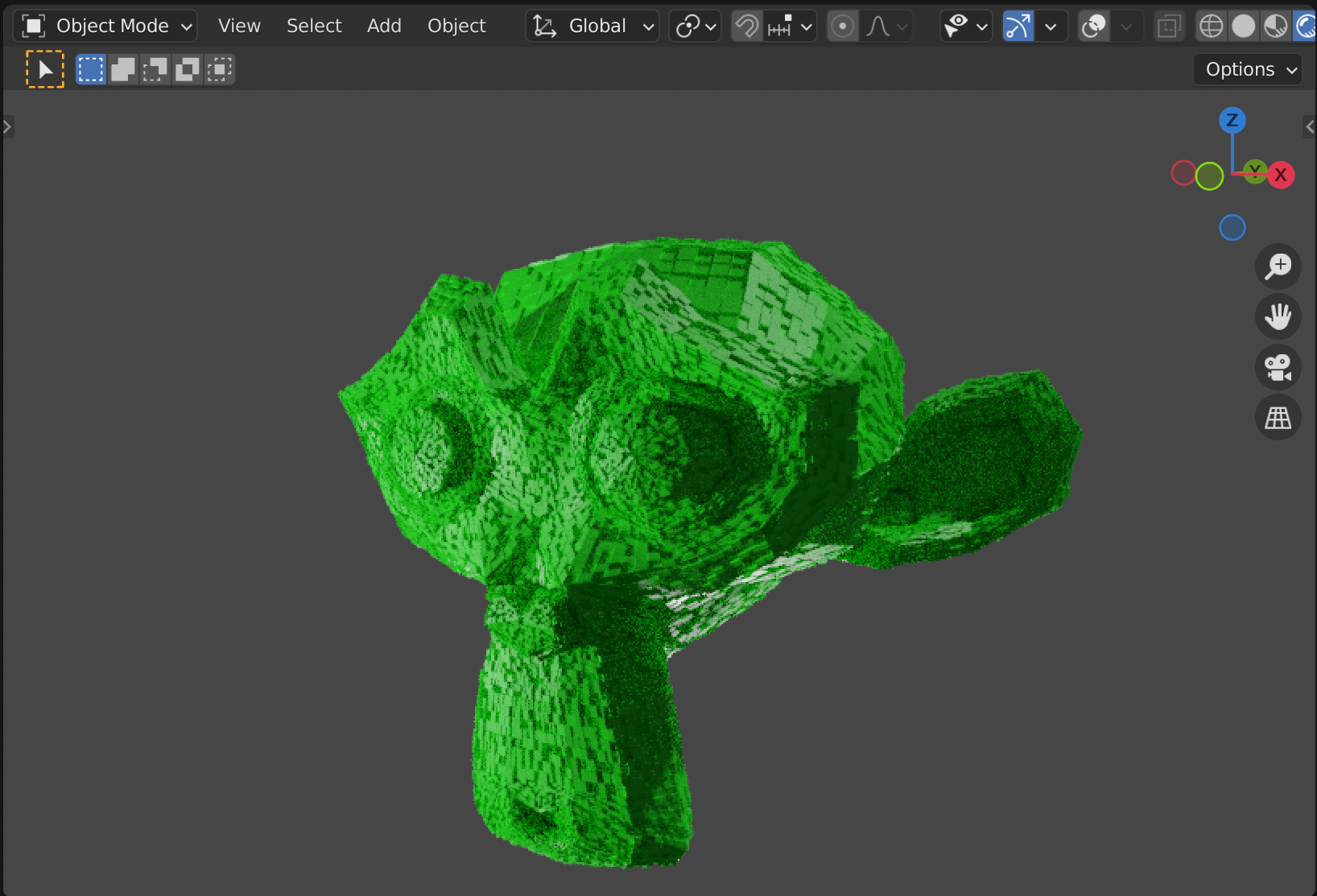 Its More Than Just A Course
The course goes beyond just the standard tutorials, and has been structured from the ground up so that you will be able to learn, understand and apply every concept. With additional resources to help you succeed.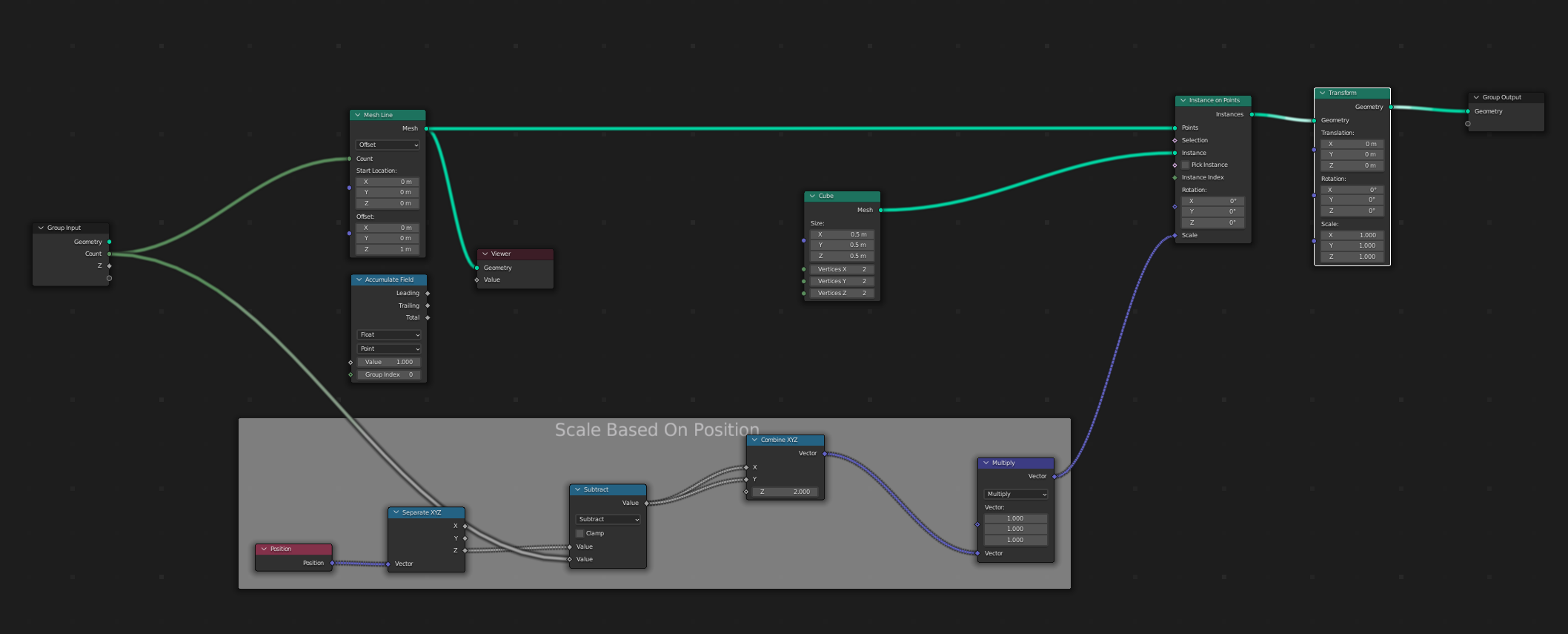 Create A Limitless Number Of Models To Sell
The procedural way is the limitless way, where you can create a model with a single node setup and then create as many models as you like using the same setup, making iterations as you go and building up your own portfolio of assets to use or sell.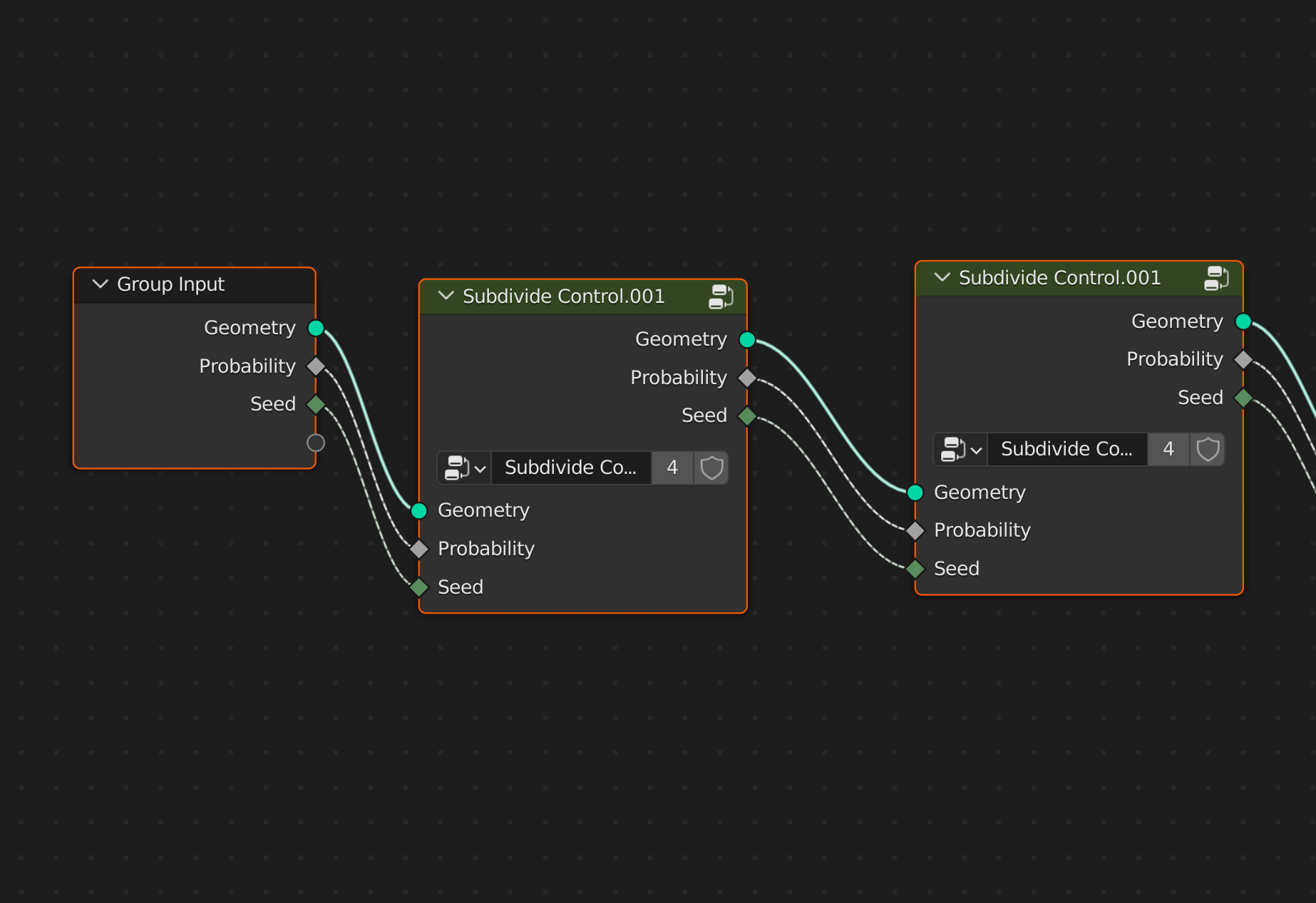 Don't Suffer The Pain Of Repetition
You don't need to start from scratch every time you want to make a new variation of a model. Instead create an editable foundation that you can use as the starting point and never have to go though the same start up process again.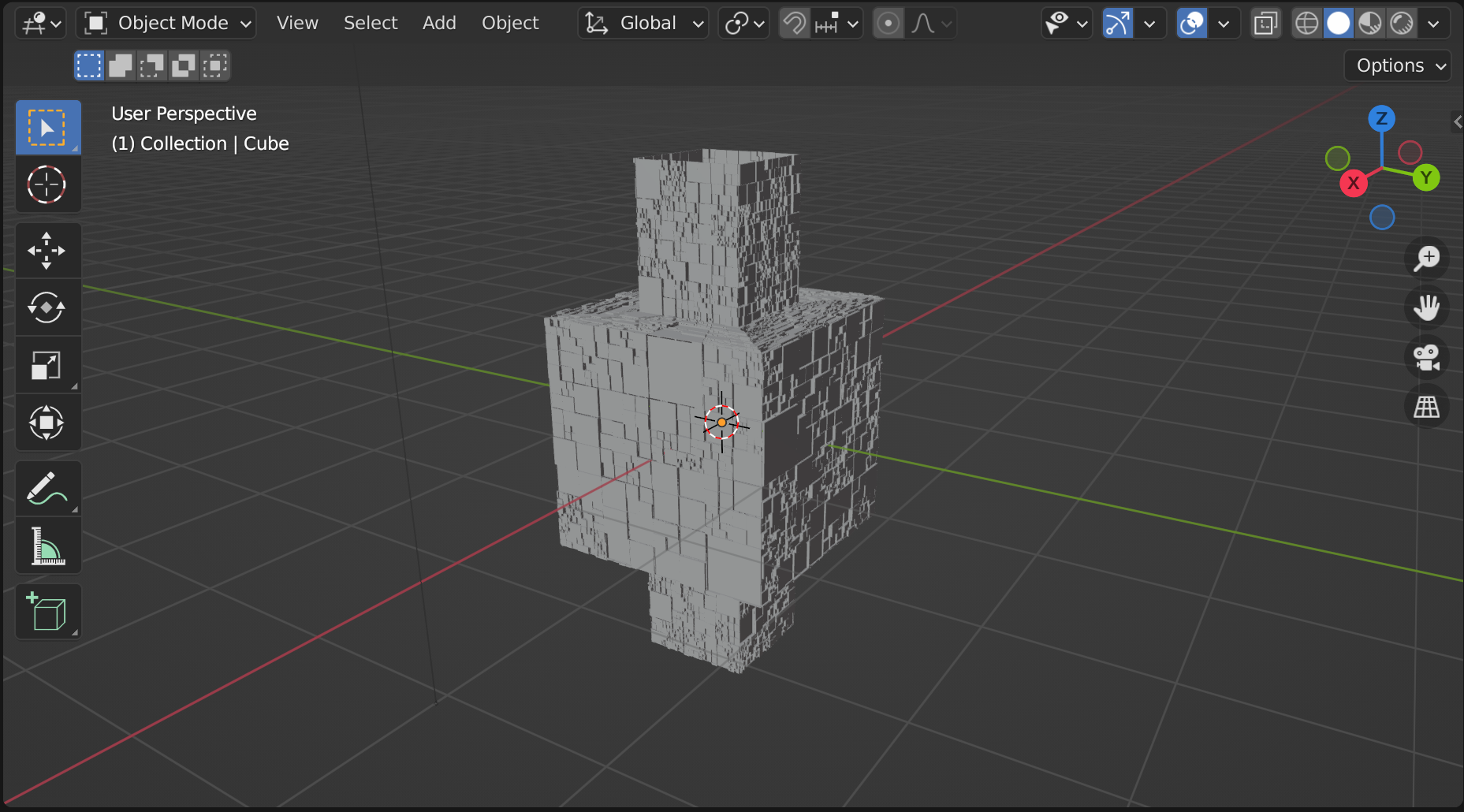 Create, Create And Create Again
With Geometry Nodes you are not only creating incredible scenes and objects, but doing so in way where you can make as many changes and variations as you see fit allowing for an infinite number of possibilities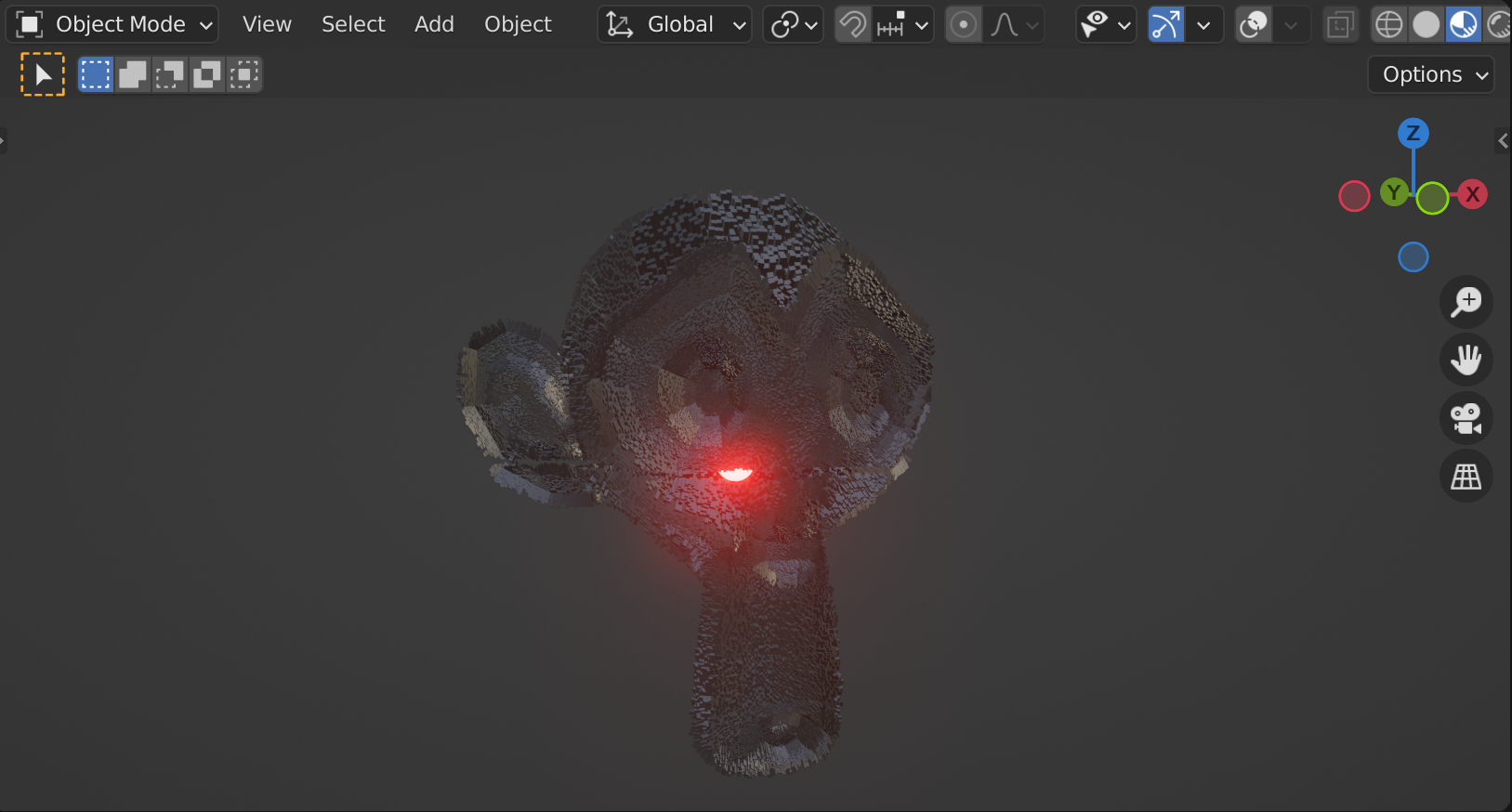 People Will Think Your A Wizard


Its almost like magic the things that you can do using nodes. Learn a skill that as little as a few years ago was considered as a form of magic in the CG community.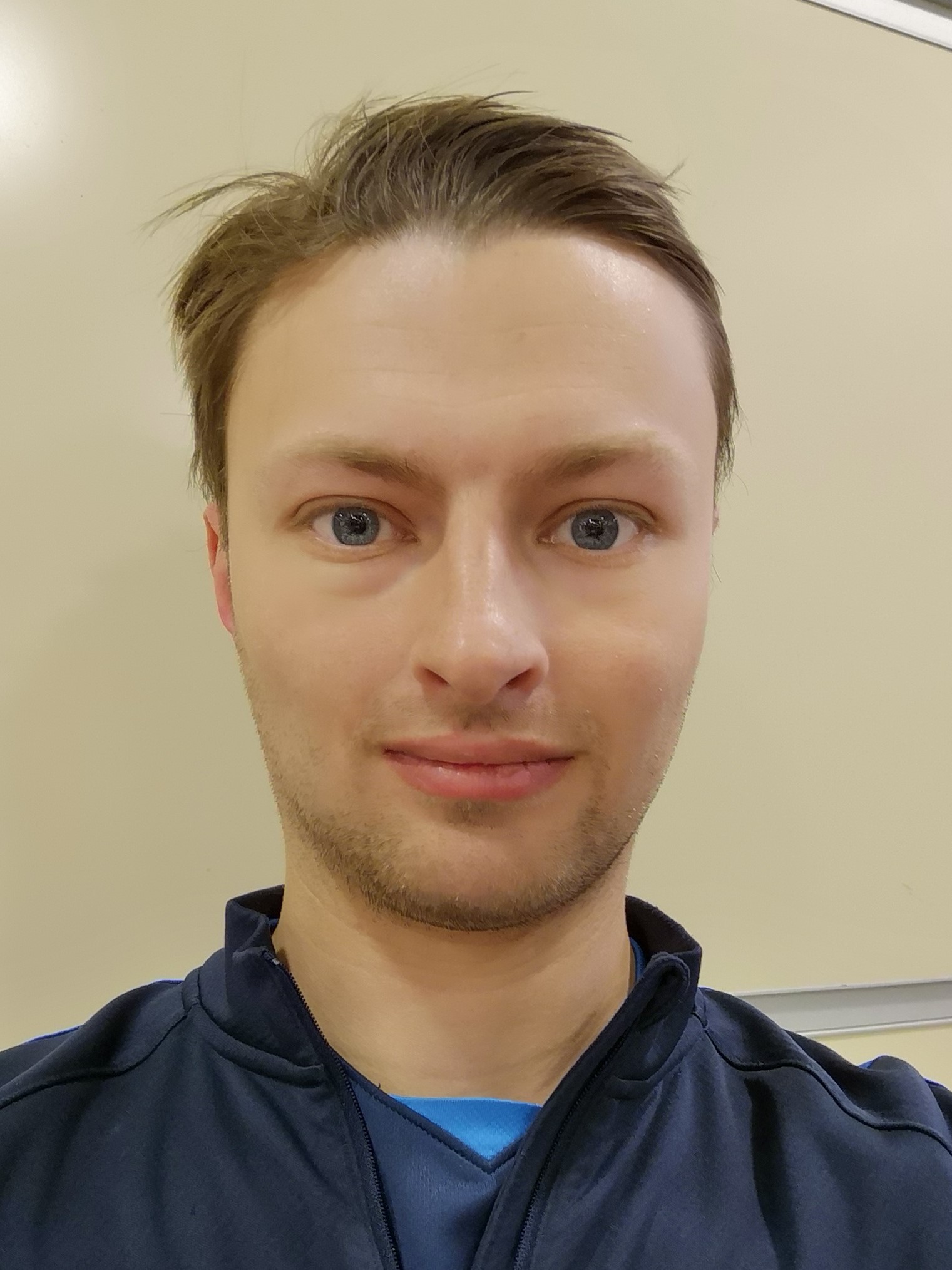 Join Joe In The Boot Camp
Hi there,
My name is Joe and I am the main instructor here at Blender boot camp, and will be helping you become master 3D artists by learning geometry nodes systems.
A bit about me then.... I have been using Blender 3D as my 3D software of choice for the past 9 years and have been teaching for the past 8 of those a wide variety of Blender related topics from sculpting to animation.
Over the years I have helped over 15,000 students to improve there Blender skills and want you to be next learning one of the most valuable skills for 3D artists this year, procedural modeling.
Check your inbox to confirm your subscription